GENESIS SERIES (PD06)
Direct Glazed Welded Patio Door System
The GENESIS Series patio door is a sleek and modern patio door which allows maximum lighting in your home. With its fully welded frame and sash, and direct glazed system, it is engineered for enhanced security and structural soundness. It is perfect for residential homes and multi--level, light commercial applications.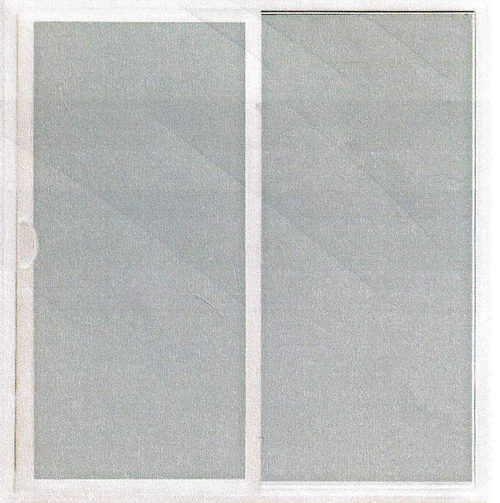 Configurations
OX Panel
Features And Benefits
Fully welded 4-5/8" direct glazed frame system.
Metal reinforcement fortifies the vertical sash.
The stationary panel is fixed and glazed into the frame for enhanced strength and integrity of the structure.
2-1/2" Wide welded sashes with stiles and rails.
Integral nailing fin.
Exterior glazing system.
Available in Single Slider (OX/XO).
Sturdy screen with smooth roller system
Other Benefits
All vinyl, multi-chamber profile design for superior insulating properties for your comfort and energy savings.
All-Vinyl frame.
Full perimeter double layer weatherstripping for excellent air and water tightness.
Specially formulated, color-matched sealing material for durability in performance and color retention.
Stainless steel track cover for long-lasting and smooth operation.
Standard sizes available: 5' and 6' width and 6'8" height.
Upgrades
Bright Chrome

Brushed Chrome
Black Nickel
Satin Nickel
Nylon Roller
Grille Styles available in Prairie and 3x5.
Mini Blinds with Tilt and LIft System available in 5' and 6' door.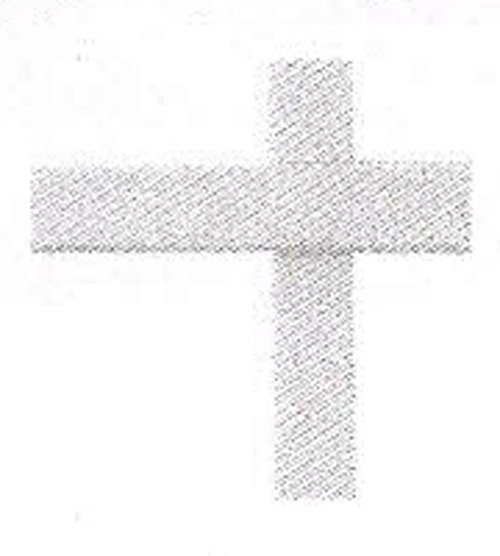 Flat Bar Grille 5/8" narrow width; also available in 13/16"wide width.
Multi-point Lock
Format And Packaging
The GENESIS system is available in FA (Fully Assembled) format.
Certifications And Memberships

---
---